Donate via Credit Card or PayPal
Your contribution is crucial to keep thousands of species alive
Despite its small area, Ecuador is the eighth most biodiverse country on Earth. Ecuador has almost 20,000 species of plants, over 1,500 species of birds, more than 840 species of reptiles and amphibians, and 341 species of mammals.
Ecuador also has the distinction of having the highest deforestation rate and worst environmental record in South America. Oil exploration, logging, and road building have had a disastrous impact on Ecuador's primary rainforests, which now cover less than 15 percent of the country's land mass.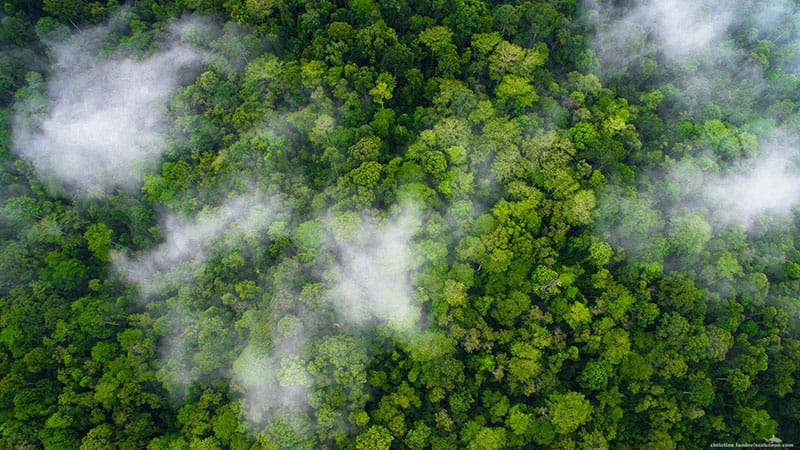 Choose your way to donate
Bank transfer
If you are from Europe, you can donate directly to our bank account (Information below) without transfer costs. If you are from the Netherlands you can save tax money, thanks to our ANBI status. Please include your address in the transfer text and let us know if you need a certification for your tax deduction.
Foundation Save the Paradise:
Bankaccount: NL09TRIO0788770993
BIC code: TRIONL2UXXX
RSIN number: 860200395